I simply love Jaimie Foxx. What a great entertainer all the way around! He did another superb job at mentoring the contestants.
I have a Logic & Design ilab to complete today so I'm just going to say really quick.......
Crystal Bowersox and Casey James had the best performances of the night for me!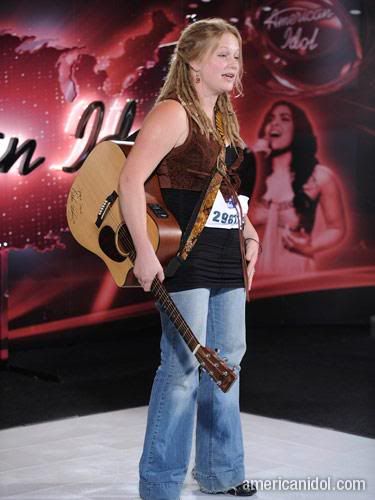 Big Mike may have just hit the end of his journey tonight!!