My birthday was July 15, 2009 and this is a recap of that day! The fact that today is the 25th should let you know just how much I am enjoying my vacation at this point!! :)

I was caught completely off guard at work with a really pretty chocolate cake:

Then once I got off work I got even more surprises. I was on the phone gripping at the cable people cuz the TV wouldn't show us anything but snow and then the back sliding door opens and my mom, sister, and neice show up with the next cake:
Very pretty as well

As I'm typing this I realize I forgot to take a picture of the laptop hubby gave me so I'll post it another time if I get to it :)
Note to mom: no more fake sugar icing, OK???? Otherwise the bottle of wine was PERFECT, hehe!!

Next part of our celebrations was the new Harry Potter movie which we saw and enjoyed. I won't give all my opinions just yet as I know everyone has not seen it yet!!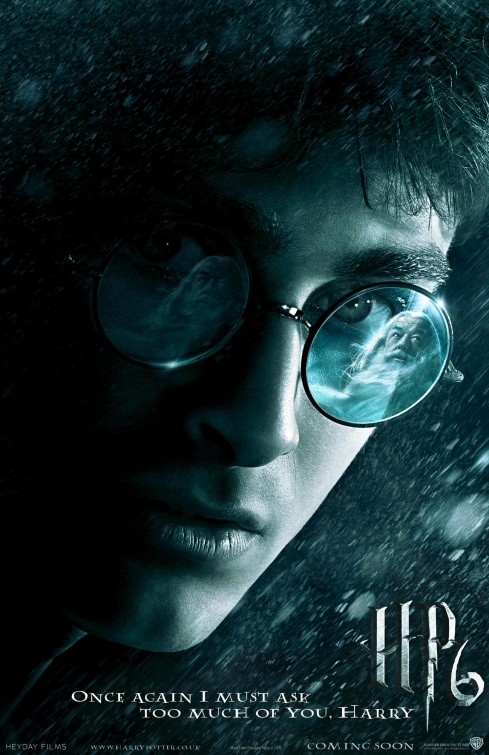 After the movie we were full of junk and didn't feel like wasting money when we weren't really hungry so we put The Melting Pot off till the next night, but it was still fantabulous!!!

We started with a Cheese mixture I could not repeat nor spell, I should have copied it down from the menu either way it was great. With that they brought bread, apples, celery, carrots, broccoli, and cauliflower.

Next we had salads, and YES Myron ate his salad, I couldn't believe it!

While we were enjoying our salads our choice "Broil" was brewing in the pot: Mojo Style. It was a carribean kinda blend and just smelled delicious while it was boiling on the table there:

Once we were done with the salads and that pot was good and boiling we were brought a spread of raw meat and sauces. Basically you cook your own meat in the pot on your table with your fondue forks. Awesome! Here's a couple of the spread:

Once this was done it was time for the Di Saronno with white chocolate. When they add the liquor it flames up with such pretty flames, I tried to catch it, but I don't think I did. With this we got a spread of strawberries, bananas, pound cake, rice krispy treats, brownie, cheescake, and marshmallows covered in crushed oreos.

So overall it was a great birthday and I pray that I have many more blessed birthdays!! And I will definitely be making my way back to The Melting Pot sometime soon!!!

Oh, BTW......Raspberry Mojito's are the BOMB drink buddy!!!! YUMMY!